Technical floor plan for exhibitors of FENSTERBAU FRONTALE
Detailed hall plans can be found here in good time for FENSTERBAU FRONTALE 2022.

Note: Floor plan subject to change.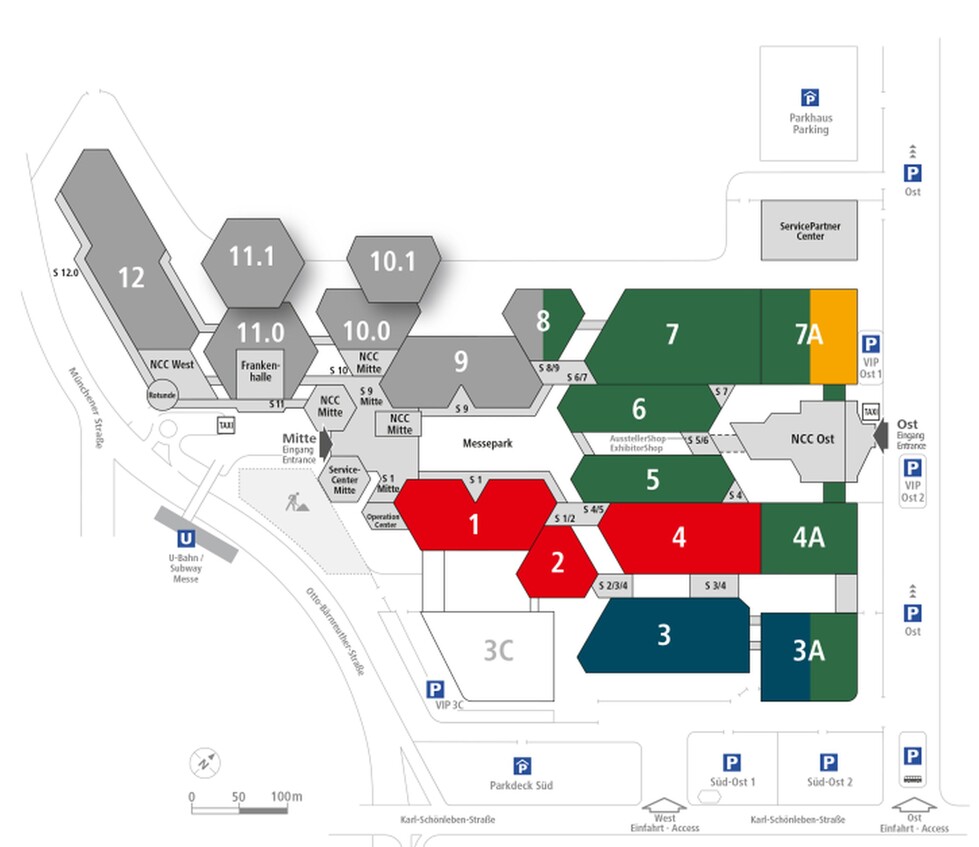 Halls [3A] [4A] [5] [6] [7] [7A] [8]
Structural and profilesystems, semi-finished materials, materials and production aids, components, prefabricated elements, shading and ventilating equipment

Hall [7A]
Glass, glass products

Halls [1] [2] [4]
Hardware, doors, fixing equipment, safety equipment, office organisation

Halls [3] [3A]
Machines, installations, tools, operating systems, operating equipment

Halls [8] – [12]
HOLZ-HANDWERK
Your exhibition team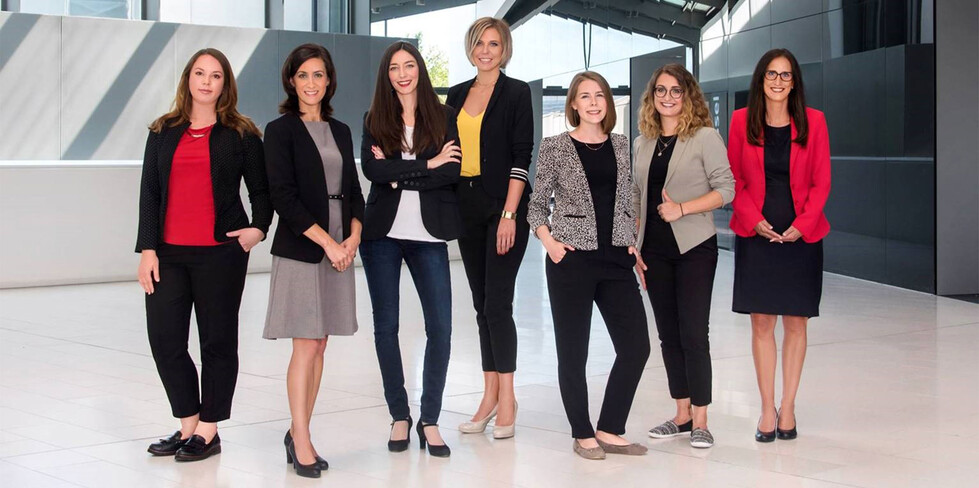 Your Exhibition Team
Information about setting up and taking down your stand
A summary of all the information you need to set up your stand at the exhibition and dismantle it again.