FENSTERBAU FRONTALE – The world-leading trade show for windows, doors and facades.

Exhibition Centre Nuremberg
19 - 22 March 2024
parallel to HOLZ-HANDWERK

Save the date to my calendar
Tuesday, 19 - Thursday, 21 March 2024 10:00 – 18:00
Friday, 22 March 2024 10:00 – 17:00
Comfort, Design and Sustainability for Windows, Doors and Facades
The product range at FENSTERBAU FRONTALE reflects the worldwide innovations in windows, doors and facades. Every two years, architects, carpenters, window and facade manufacturers, and the specialist trade update on the latest profile systems, glass in architecture, fixing equipment, safety equipment, machines, installations and many more products.
The FENSTERBAU FRONTALE success story
FENSTERBAU FRONTALE originates from the post-war years, when glaziers and window makers could barely afford to buy material, machines and tools or they were difficult to obtain. The idea of a market for used machines and tools was born and the first Machine, Tool and Raw Material Show was organized as part of the association conference of the "Fachverband des Glaserhandwerks und verwandter Berufe des Landes Württemberg/Baden" (Württemberg/Baden Association of Glaziers and Related Trades) in 1949 by Friedrich Schlick, head of the Karlsruhe office.
The exhibition halls in Karlsruhe were soon too small for the rapidly growing numbers of visitors and exhibitors and in 1988 the decision was made to move to Nuremberg as the new location for the exhibition. The trade fair has been called FENSTERBAU FRONTALE since 2000 and today it is one of the most important and successful exhibitions of its kind.
Contact for exhibitors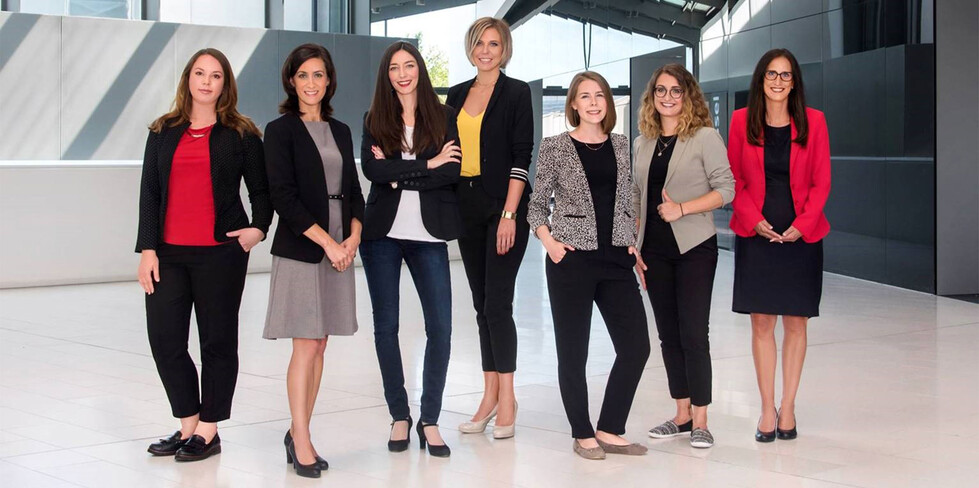 Your Exhibition Team