FENSTERBAU FRONTALE Newsroom
Word of Welcome from Wolfgang Rotberg, Landesinnungsverband Glaserhandwerk Rheinland-Pfalz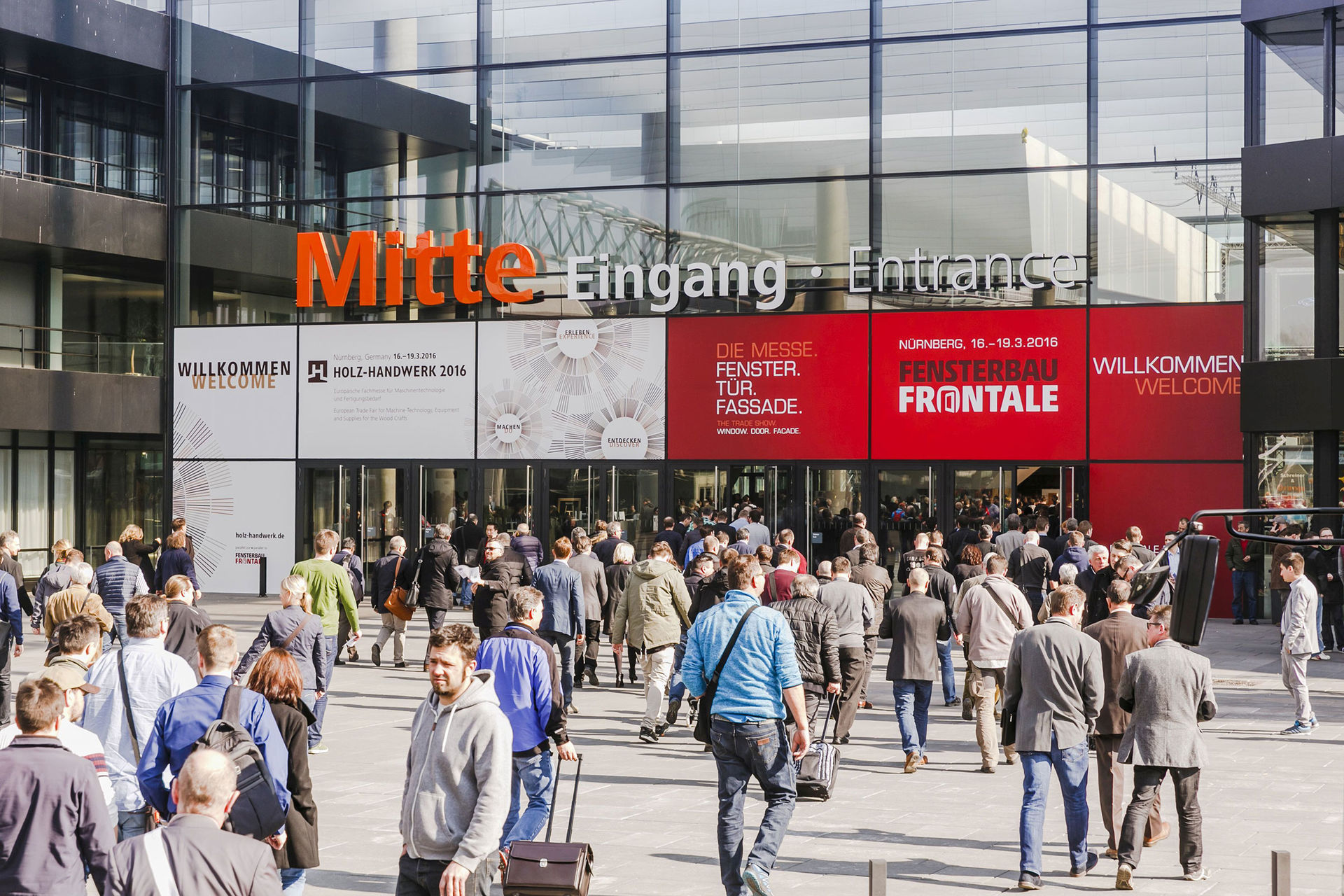 Word of Welcome from Wolfgang Rotberg
Master of the State Guild Landesinnungsverband Glaserhandwerk Rheinland-Pfalz
Ladies and gentlemen,
I would like to give you a warm welcome to FENSTERBAU FRONTALE 2018, the world's leading trade fair for windows, doors and facades.
A trade fair full of innovations and ideas.
Learn about current topics in the industry such as digitalization in the trade, building automation, safety and practice-oriented tips in the FENSTERBAU FRONTALE FORUM.
Visitors will receive a comprehensive overview of profile systems, glass in architecture, opacity, materials, production tools and resources, fixing technology, safety technology, and also machines and systems for manufacturing and processing windows, doors and facades here. You too should take this opportunity to showcase your innovations in 2018!
I wish every visitor an interesting and informative day and wish the companies taking part every success at the event.
Best wishes,
Wolfgang Rotberg