FENSTERBAU FRONTALE Newsroom
Welcome Greeting by the Mayor of the City of Nuremberg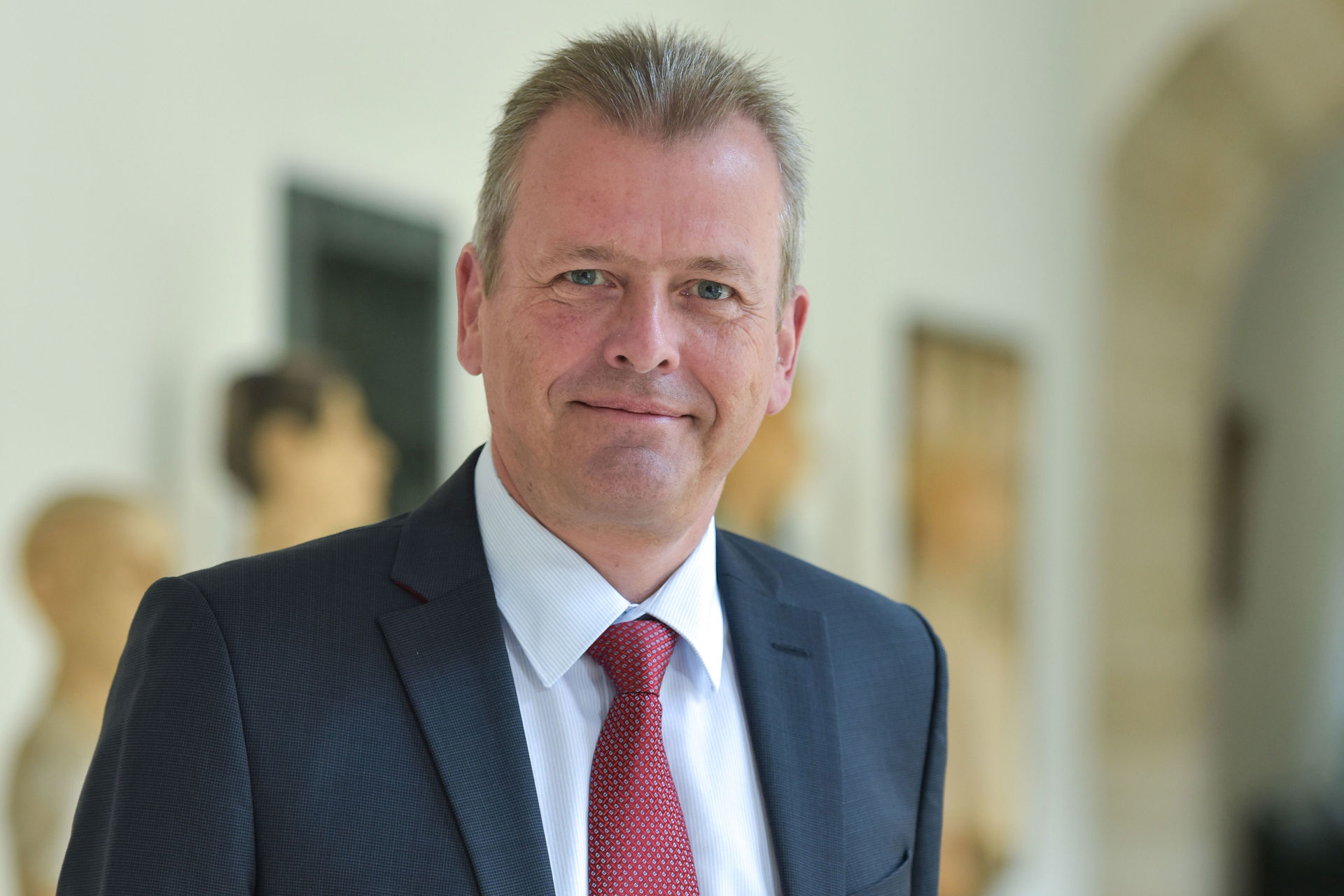 Ladies and Gentlemen,
FENSTERBAU FRONTALE is the world's leading trade fair for windows, doors and facades, and therefore the proverbial shop window for this industry. I would like to give all the trade visitors and exhibitors at NürnbergMesse for the event a warm welcome. The city of Nuremberg is a trade fair city of global importance that receives 32,000 exhibitors and 1.4m visitors every year, and is delighted to be hosting this fair again from 21 to 24 March 2018.
If you're interested in learning about home trends, security and quality in window, door and facade construction, you simply won't be able to bypass the industry platform that is FENSTERBAU FRONTALE or its host city of Nuremberg. At the exhibition both German and international exhibitors present top-quality products and services for architects, joiners, window makers, facade constructors and retailers.
2016 the trade fair was already an impressive industry highlight in combination with HOLZ-HANDWERK and therefore fits in very well with our city, because all the signs point to growth there too – and with good reason:
An economic and cultural centre in the Nuremberg Metropolitan Region for 3.5m people, Nuremberg offers residents and visitors a multifaceted city life. The city is a modern, high-tech and industrial service location and is continuing to evolve into an innovative capital for future technologies and for research and development. People also come from all over the metropolitan region to take advantage of its excellent shopping options. It is therefore fair to say that, just like FENSTERBAU FRONTALE is one of the best when it comes to exhibitions, Nuremberg is one of Germany's top cities.
I would like to thank the organisers for their commitment once again. I hope all the exhibitors at FENSTERBAU FRONTALE find new contacts and inspiration, and hope all the event's visitors are able to engage in interesting conversations with fellow professionals, leave with plenty of new ideas and enjoy a pleasant stay here in Nuremberg.
Dr Ulrich Maly