FENSTERBAU FRONTALE Newsroom
Three questions put to … Hannah Beyll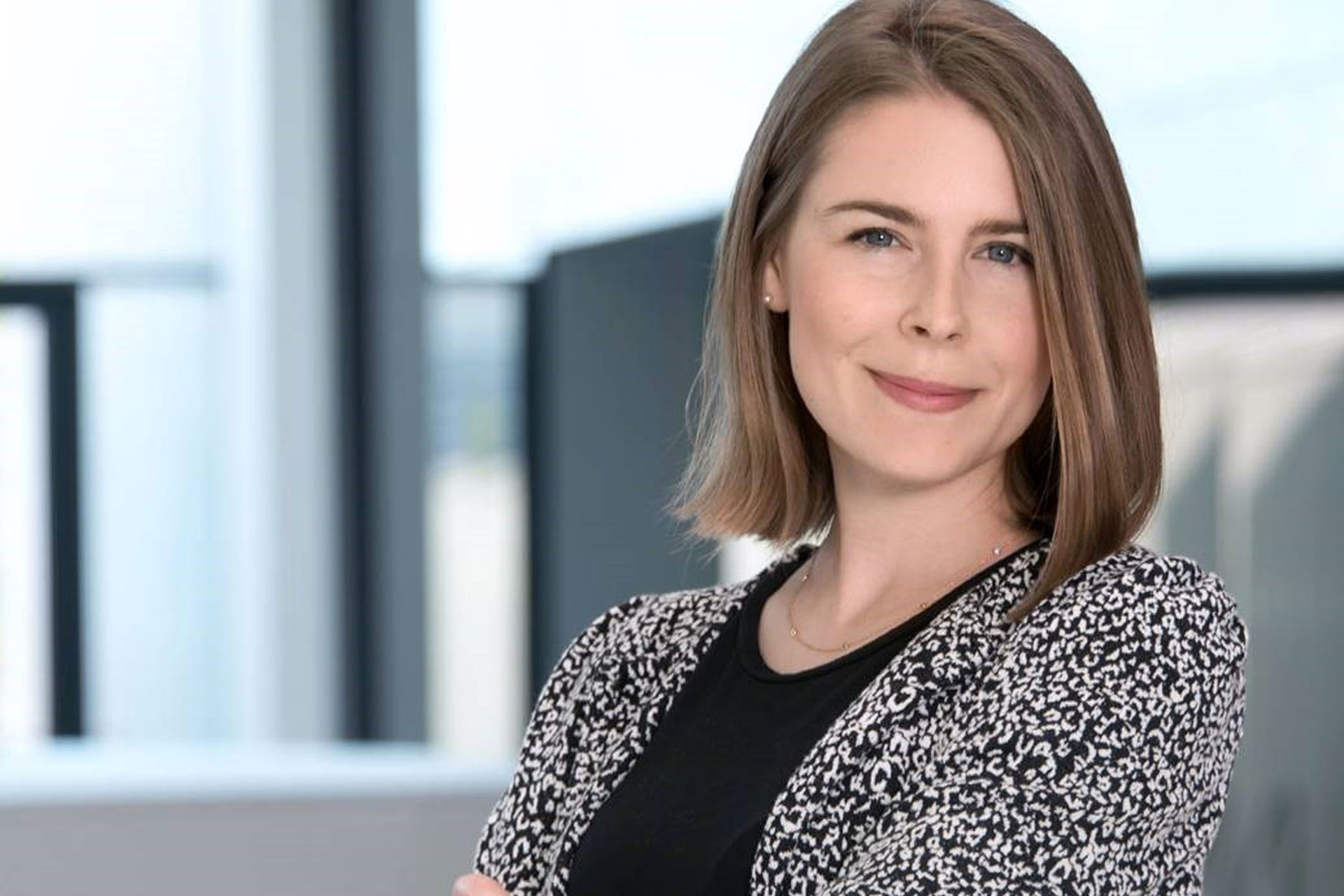 What is the most exciting thing for you about FENSTERBAU FRONTALE?
As a leading international fair, FENSTERBAU FRONTALE is one of the biggest events staged exclusively by NürnbergMesse. In conjunction with HOLZ-HANDWERK it occupies our entire exhibition grounds. At no other event do you find so many people – exhibitors, visitors and staff – all here at the same time. In 2018, there were more than 50,000 people here on the second day of the event! Naturally, this entails certain challenges as far as planning is concerned. So it is all the more important that all departments involved, from logistics, security and technical building management through to our service partners, consult closely with one another and work together to ensure that things run smoothly during the event itself. Following the long preparation phase of two years, it is always an absolute high point to experience the results of our work "live" at the venue!
What moment during the trade fair would you hate to miss?
When, after what is often a hectic set-up period with lots of last-minute queries, busy activity and final touches to the exhibits, the stands are spotlessly clean and tidy and the halls are calm again, I can admire the finished stands and see just how much effort and hard work our exhibitors invest in their trade fair planning, then I can hardly wait till the doors are finally open and our visitors too can immerse themselves in the future of window, door and facade construction! I also very much look forward to finally getting to know the exhibitors and partners that I have been in contact with almost daily during the preparation phase.
What do you like to do best during your breaks?
I like to meet and chat with colleagues from other departments during the lunch break. If the weather is fine we take a stroll through the outdoor grounds or along the nearby lakes – a brief outing into the natural environment makes a nice change from sitting at your desk and working at the computer.
And of course I often take the opportunity to walk round one of the many other fairs taking place here to gather impressions and inspiration for my own work.