FENSTERBAU FRONTALE Newsroom
Three questions put to … Doris Förster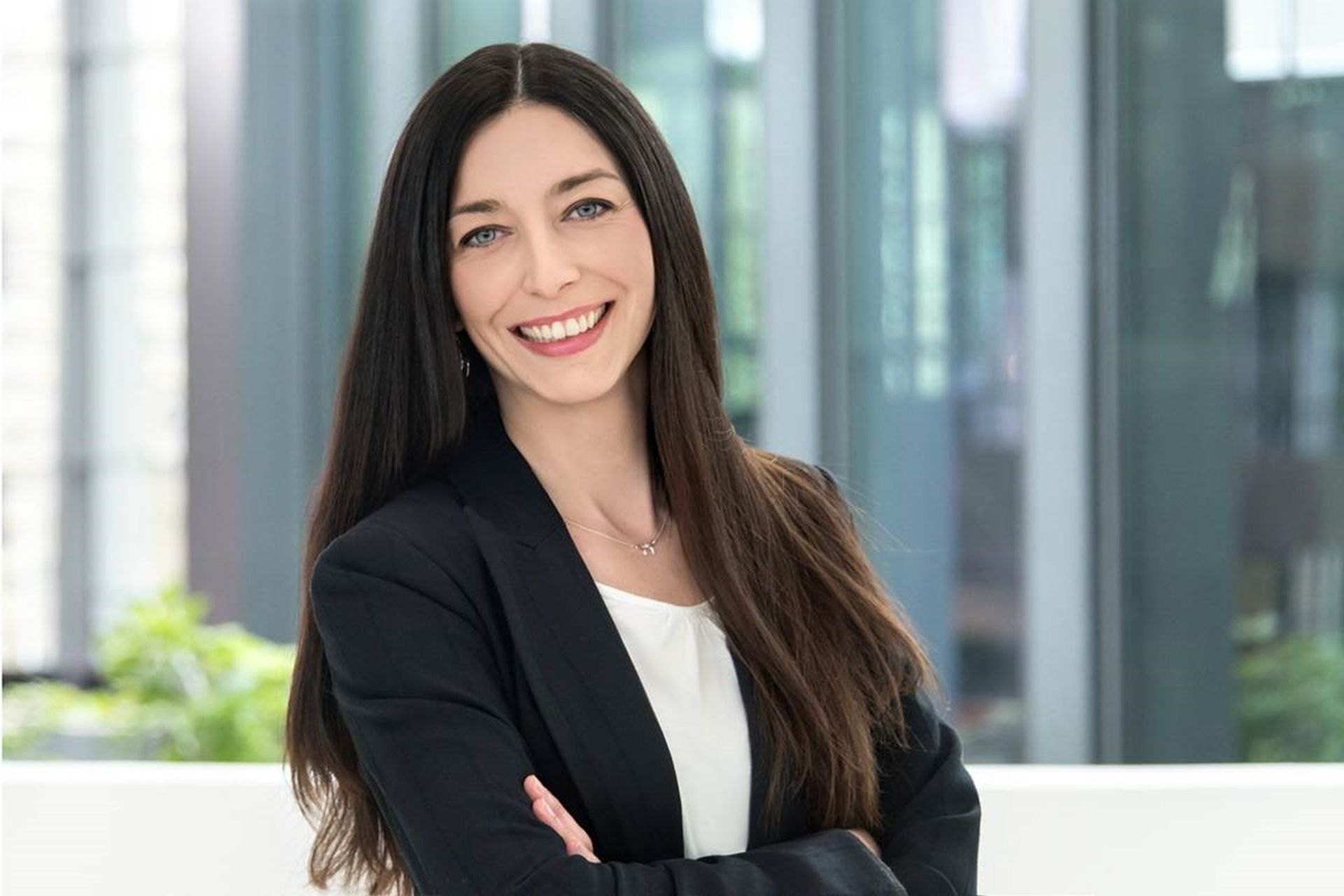 What moment during the trade fair would you hate to miss?
For me, the nicest time of the trade fair begins as soon as the tension of the first day has subsided. I then like to take a walk through the halls, look at all the hustle and bustle and in-depth conversations going on and get carried along by the enthusiasm of the visitors. When I then call in on various exhibitors and they beam at me and say that "everything's going really well", I am happy to have done my bit to help create the framework for all these encounters and experiences.
What do you like to do best during your breaks?
I like to use my breaks to switch off briefly and clear my head. The best way for me to manage to do this is to spend time with my dear colleagues. Whether we are having lunch together or grabbing a quick coffee in-between, I enjoy being able to discuss the latest issues with them. When we talk about things other than work I can get to know my colleagues on a personal level, and that makes the work breaks all the more precious!
If you were able to take a trip right now, where would you go?
In the absence of budget, time or family constraints I would probably travel to the Caribbean. I like the Central American culture, the friendly people, the laid-back tropical lifestyle and the great food. For me, a combination of cultural activities and beach time would be ideal, so that I can gain new inspiration and at the same time enjoy some relaxation.