FENSTERBAU FRONTALE Newsroom
FENSTERBAU FRONTALE FORUM: Managing the company with ERP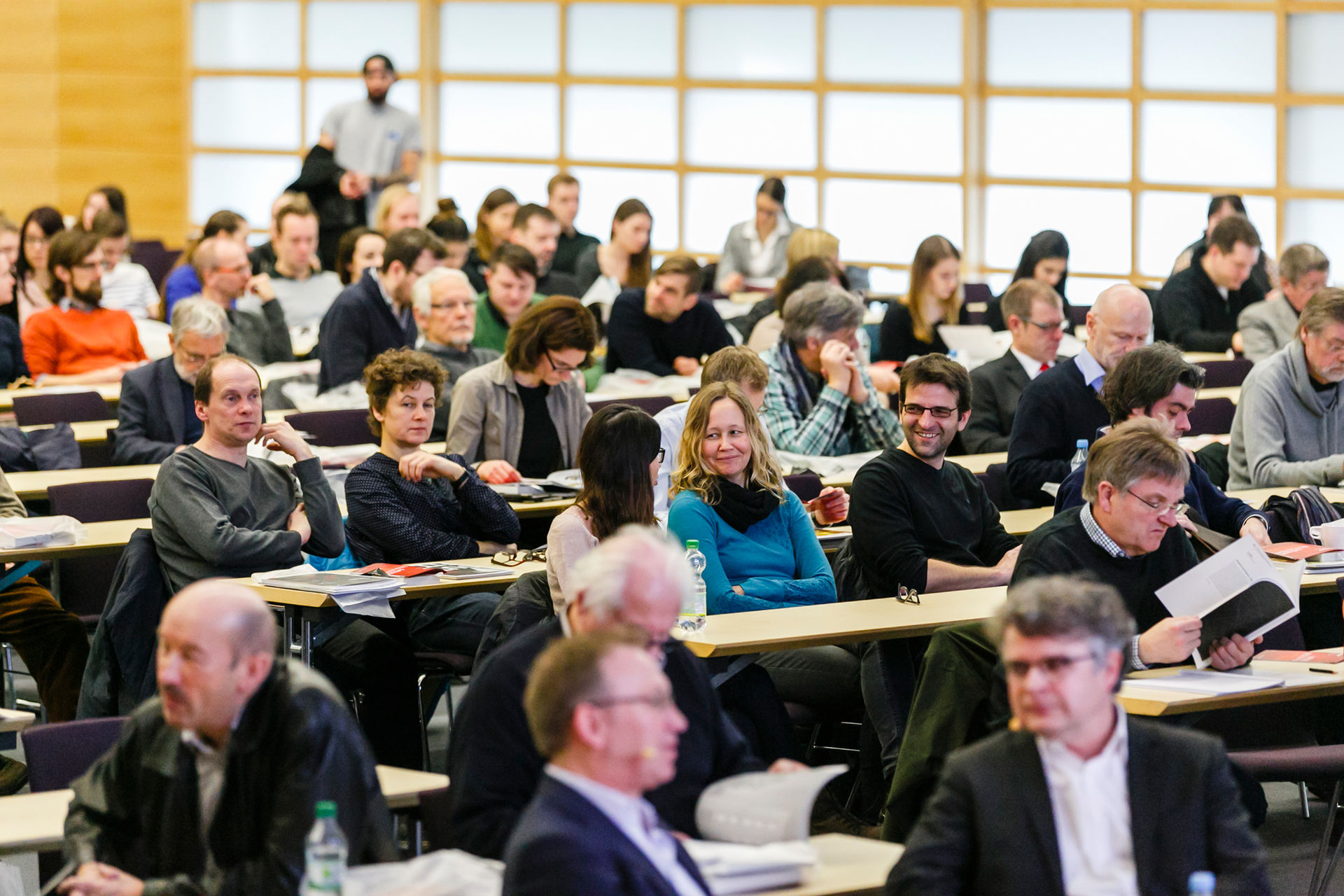 Digitization turns data, information and knowledge into valuable production factors. Measuring productivity used to "only" be about finding out what quantities had left the business at the end of the day, month or year, or how many customer systems a technician had installed or repaired.
Today, productivity in any company depends on the quality of the data, information and existing knowledge as well as the consistent use thereof. As well as this, tools used for acquisition and evaluation must always be available, secure and easy to operate.
Using the example of enterprise resource planning systems (ERP) with an Internet connection, the forum will shed light on the way in which data from all areas of business is merged "live", and thus stored centrally for on-demand use. The audience receives a relevant overview of how they can use ERP to optimize the productivity and efficiency of their business – starting with the big picture right down to the individual work processes, staff and orders.
The complete program for the lecture series on "Shaping digitization practically" in the FENSTERBAU FRONTALE FORUM 2018 can be found here.