FENSTERBAU FRONTALE Newsroom
Immersive media – revival of virtual reality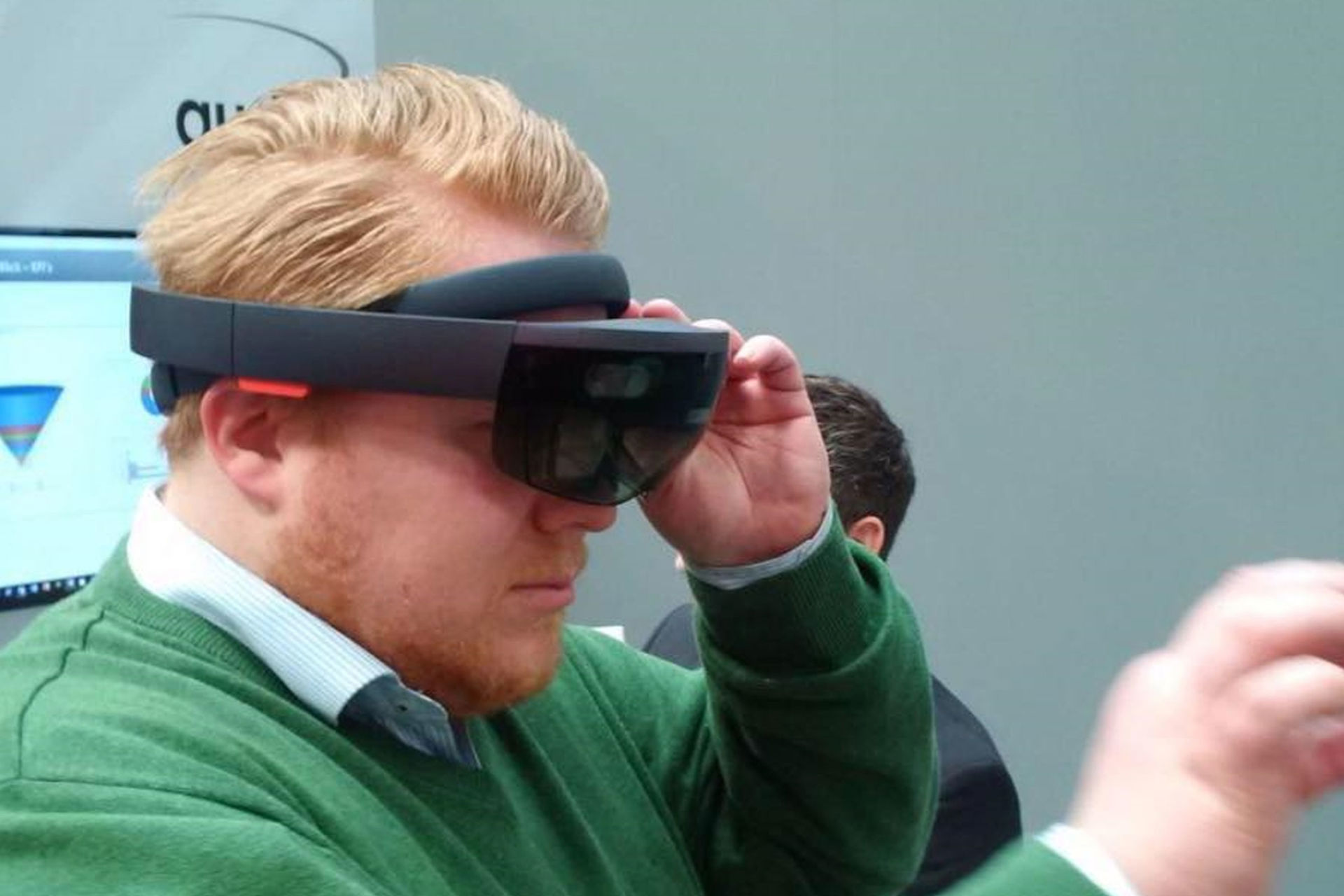 Augmented and virtual-reality technologies can already look back on a lengthy development history. The expression "virtual reality" (VR) was created in the 1980s, and the first VR projects were developed at the same time.
Now, immersive media are advancing at great speed and are among the latest trending topics.
Will immersive media become the central niche technology for the industry of the future? An opportunity to look at virtual reality and augmented reality technologies more closely will be available at the FENSTERBAU FRONTALE FORUM, in hall 3A from 11:30 on Thursday, 22 March 2018, when Thomas Heinrich, VR expert at Nuremberg technology company nous, will give a presentation on immersive media and offer an overview of the current status of the technology and relevant examples of application.