FENSTERBAU FRONTALE Newsroom
Greeting by Dr. Ulrich Maly, Mayor of the City of Nuremberg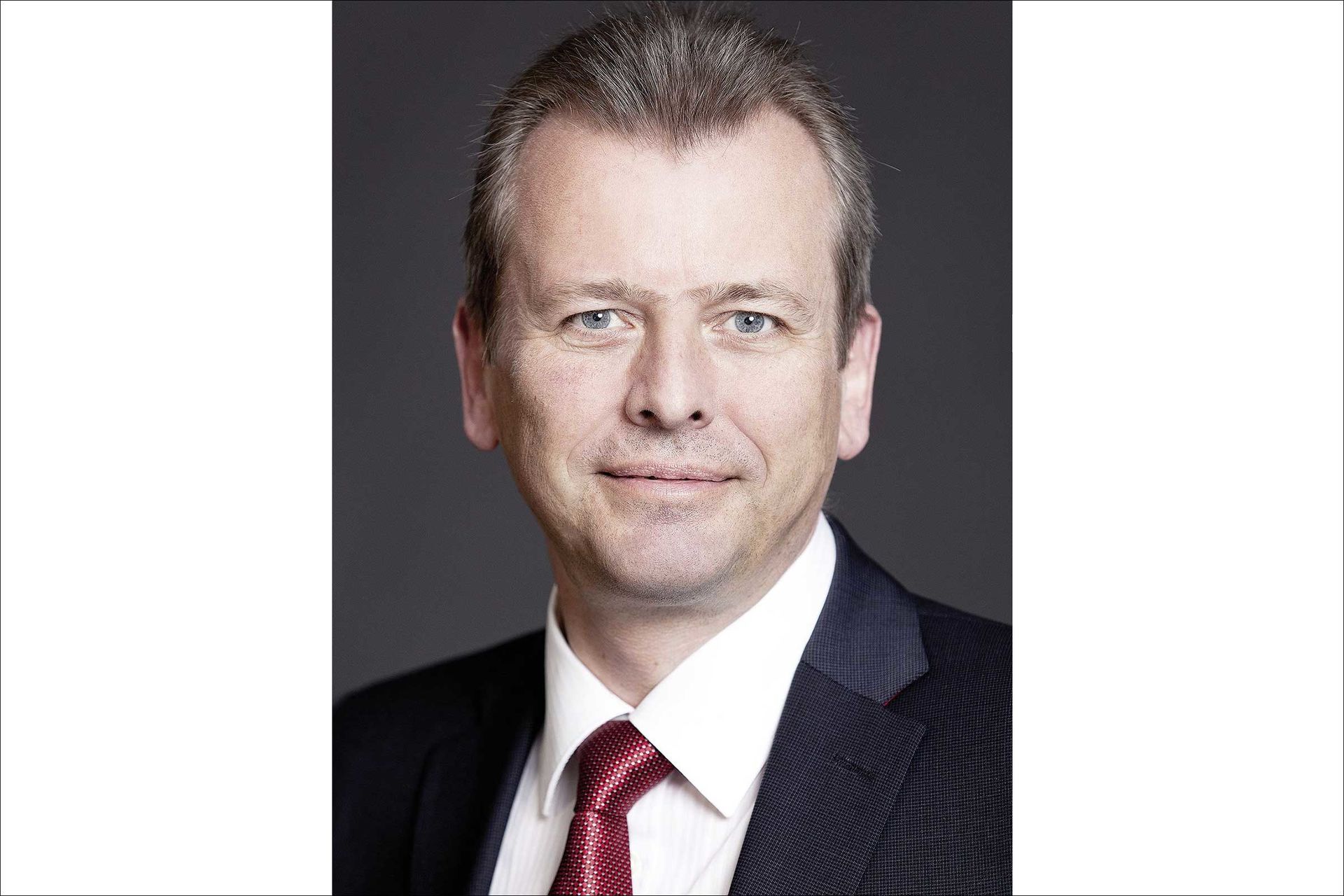 Welcome Greeting
from the Mayor of the City of Nuremberg
FENSTERBAU FRONTALE is the world's leading trade fair for windows, doors and facades, and therefore the proverbial shop window for this industry.
I would like to give all the trade visitors and exhibitors in Nuremberg for the event a warm welcome.
The exhibition is a place where both German and international exhibitors present top-quality products and services for architects, window makers, facade constructors, joiners and retailers.
Together with HOLZ-HANDWERK, FENSTERBAU FRONTALE is an impressive industry highlight! The city of Nuremberg is delighted to be hosting this event once again from 18 to 21 March 2020.
I wish you success at the exhibition and hope you get to engage in plenty of interesting conversations with valuable contacts.
Dr Ulrich Maly