FENSTERBAU FRONTALE Newsroom
Welcome Greeting of the Glass, Window and Facade Association Baden-Würtemberg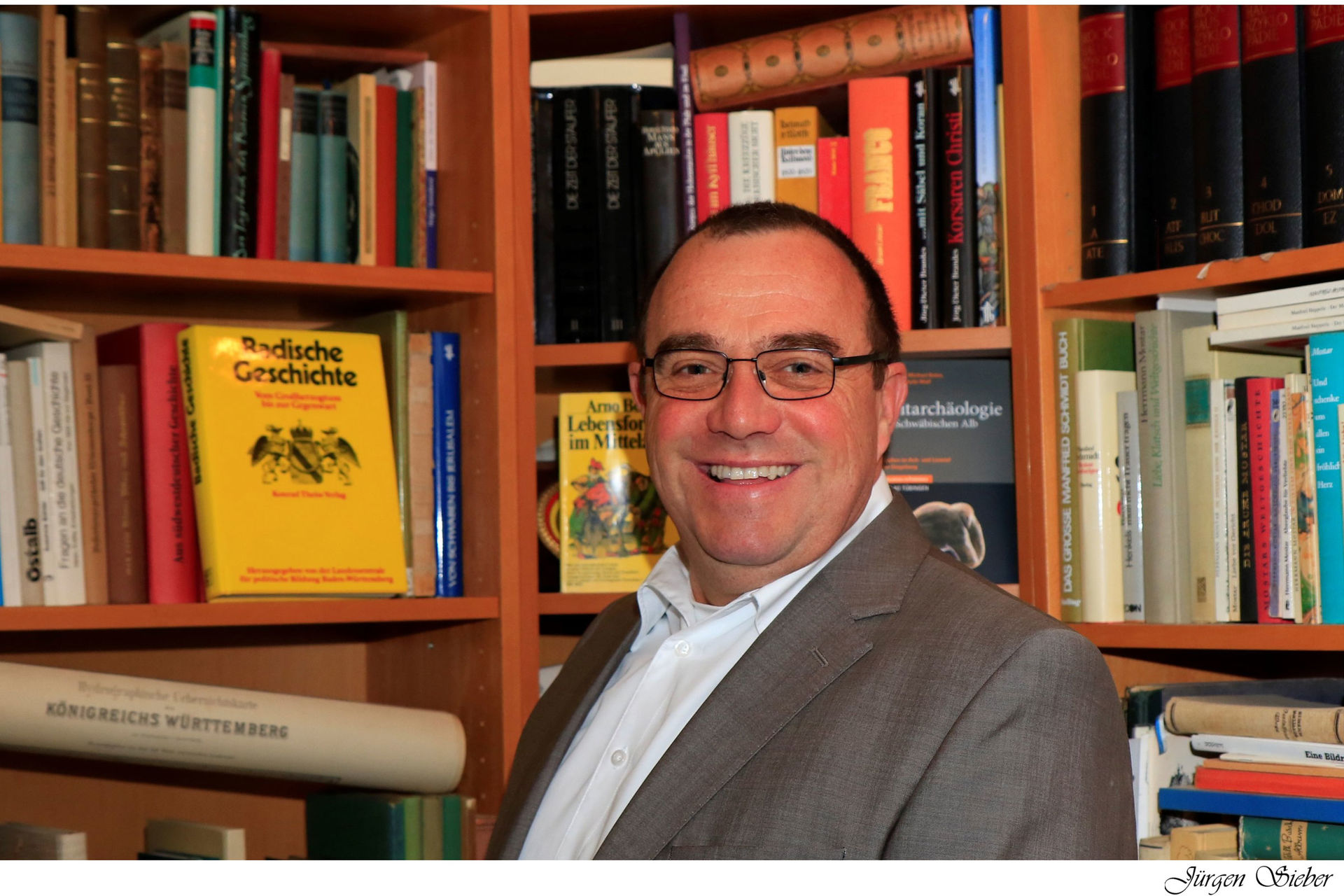 We would like to give all the visitors and exhibitors attending FENSTERBAU FRONTALE 2018, the world's leading trade fair for windows, doors and facades, a very warm welcome.
Having initially emerged from the Baden-Württembergian glazing and window construction trade, FENSTERBAU FRONTALE has now developed into the top trade fair for transparent building envelope components.
It is the most important trade fair for the German window market, which, following its growth of recent years, is continuing to expand this year. Thanks to its range of products, its product depth and also its internationality, it is widely acknowledged as the world's leading trade fair in its field and has an impressive appeal and reputation throughout the window and facade industry.
FENSTERBAU FRONTALE will once again be the main marketplace for companies specializing in trade and industry, and THE event at which people can learn about innovative products and applications used for the transparent components of building envelopes.
It is largely for this reason that FENSTERBAU FRONTALE will be the window and facade industry's main platform again this year and that it will also be a unique industry get-together that is a must when it comes to information, discussion and solving path-breaking issues in the window, door and facade industry.
We are certain that, as a world-leading trade fair, FENSTERBAU FRONTALE 2018 will boost the optimism of the glass, window and facade sector.
On behalf of the Baden-Württemberg Association for Glass, Windows and Facades, we hope every visitor and exhibitor finds plenty of interesting ideas and inspiration, has encouraging discussions at various stands and, last but not least, enjoys an exciting stay in the Franconian city of Nuremberg.