FENSTERBAU FRONTALE Newsroom
Planning tips for electromechanical windows and doors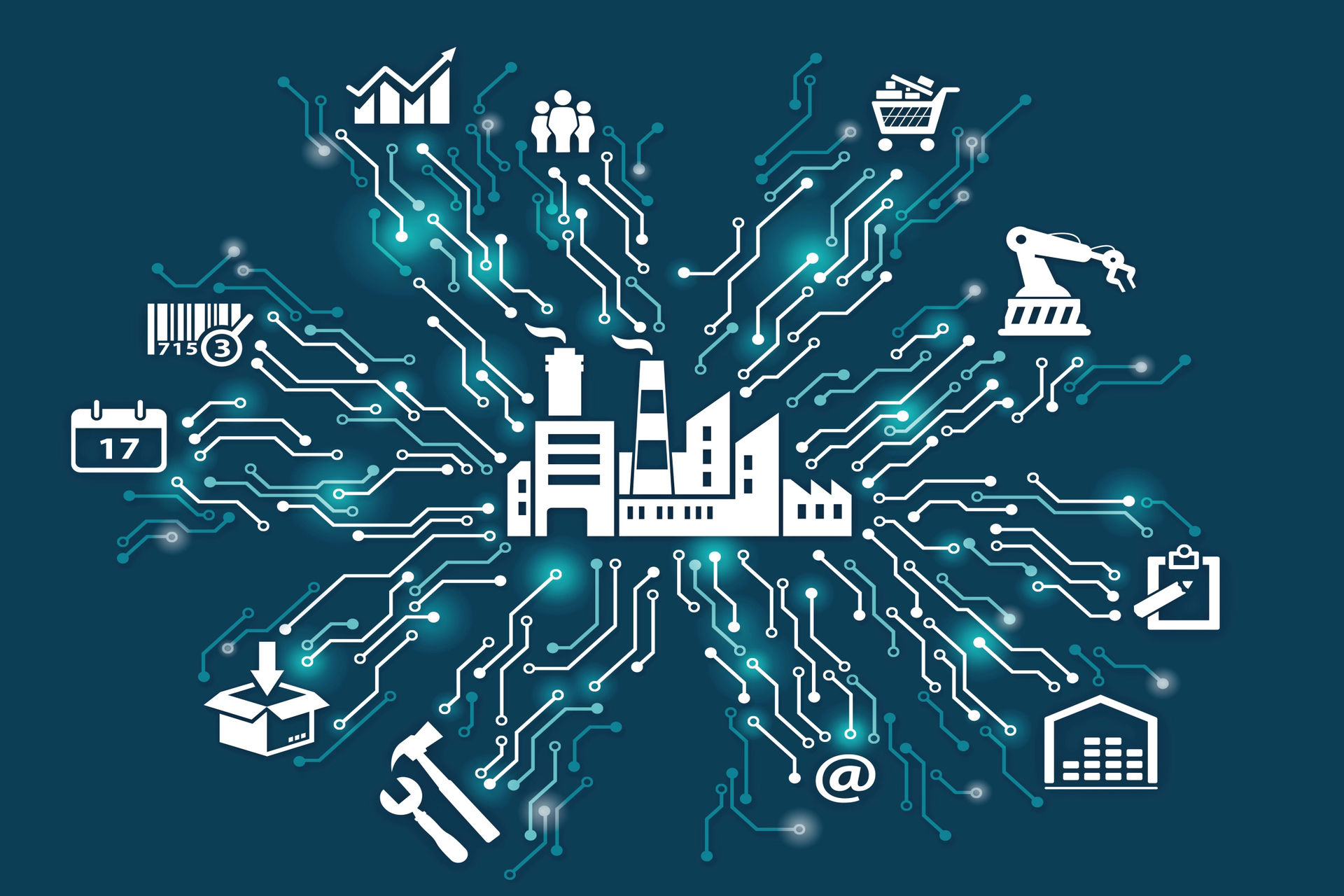 People appreciate the extra security and comfort provided by Smart Home windows and doors. What needs to be taken into account when selecting products can be found in the technical information provided by ift Rosenheim.
Consumer studies show that most users want smart home functions that are easy to operate and install. Equipping windows and doors with radio-controlled burglar and glass breakage sensors does not require cable connections and could quickly improves security. Easy access through the entrance door or through the garage by using a motor lock in conjunction with fingerprint, numeric code, radio chip (incl. near-field communication technology), smartphone or voice control is also frequently used. Some suppliers offer "Smart Home-Ready" products where, for example, an automatic front door only needs a power socket nearby. However, the good old mechanical lock with locking cylinder should not be missing if power, battery or technology fails. For components with electrical components, the following aspects should be considered when choosing a product:
installation and configuration should be plug-and-play and so simple that it can also be operated by the building owner after instruction.
high reliability and durability (guarantee for spare parts, service and updates) for the Smart Home components for 10 to 15 years, as the life of windows and doors is 20 to 30 years,
sufficient cable length to reach the next electrical junction box,
cable routing with protected course in the window profile without kinks and sharp edges,
avoidance of tensile stress on cables due to movement (planning of movable cable transitions),
moisture protection of all electrical components (Attention: condensation water) according to ift guideline EL-01/1 "Electronics in windows, doors and facades", as the IP protection classes do not take into account the risk of condensation water.
Further tips can be found in the ift technical documentation (https://www.ift-rosenheim.de/shop/en/fachinformation-el-03-1-smart-home-download)
Caption: Mechatronic components offer many improvements. Automatic window opening, barrier-free doors and healthy and fresh air through controlled window ventilation.