FENSTERBAU FRONTALE Newsroom
FENSTERBAU FRONTALE FORUM 2018: Shaping digitization practically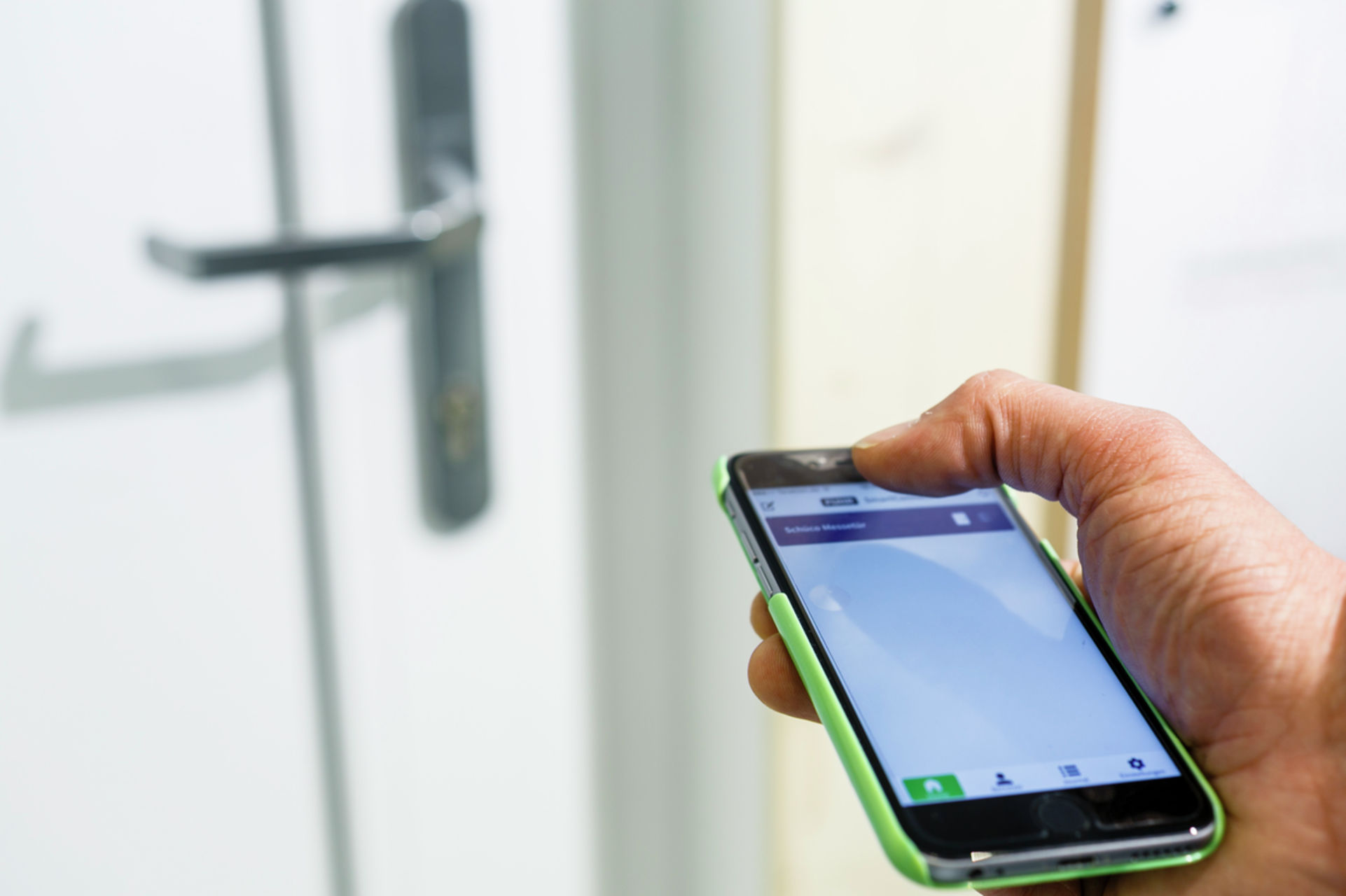 Digitization is becoming more and more important every day in the trade industry! Admittedly, there are still differences with regards to the digital "degree of maturity" of industries and companies. However, many developments and trends regarding communicative behavior within companies, as well as with clients and external partners, have already made their way into the trade industry. These include collaboration, online project management, new work, social media, etc. The new working methods that accompany this are important factors in guaranteeing the permanent success of a business. The same goes for Internet-based technologies such as cloud computing, big/smart data, the Internet of Things, etc. In other words, technologies that enable trade businesses to consistently put their digitization into practice.
And that's exactly what it's all about at the FENSTERBAU FRONTALE FORUM 2018 in Hall 3A. On 23 and 24 March, not only will visitors find inspiration, they will also receive concrete recommendations for action to shape their digitization practically and with more successful outcomes.
The complete program for the lecture series on "Shaping digitization practically" can be found here.