FENSTERBAU FRONTALE Newsroom
Welcome Greeting of Landesinnungsverband des Bayerischen Glaserhandwerks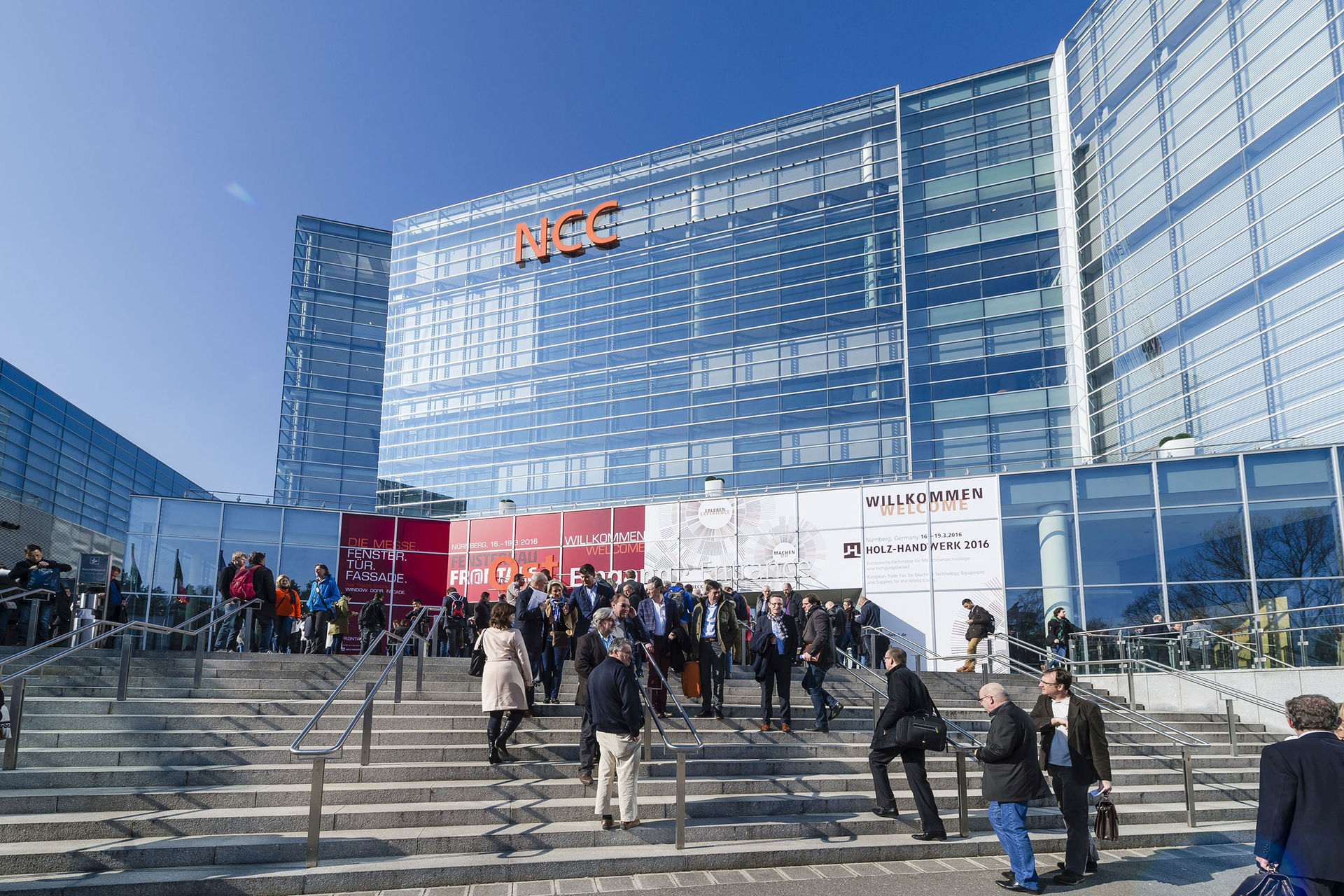 Thomas Strobl
Master of the State Guild, Landesinnungsverband des Bayerischen Glaserhandwerks
We would like to give all the visitors and exhibitors attending FENSTERBAU
FRONTALE 2018 in Nuremberg a warm welcome to the world's leading trade fair for windows, doors and facades.
As we are an honorary sponsor, FENSTERBAU FRONTALE is always an industry highlight on the exhibition calendar for the Bavarian Glaziers' Guild, the state association for glass and window construction. Over the years, the trade fair has developed into a global fair for glass, window and facade applications. Held in its proven location of Nuremberg, it continues to become more and more popular with exhibitors and visitors from all over the world.
We don't want to lose sight of the efforts of FENSTERBAU FRONTALE's wide variety of exhibitors, who definitely contribute to its success with their innovative product developments, groundbreaking technologies and fantastic dedication, but it is down to NürnbergMesse and the tireless efforts of its event management team that our world-leading fair continues to grow and progress. After all, it is the show that offers exhibitors the perfect platform to present their products, services and specialist information to fellow industry professionals.
With regard to energy saving and smart building, the trade fair will also demonstrate how our industry is involved in modern construction and renovation practices so efficiently and in a multitude of ways because of the window and facade materials and components at its disposal.
You, valued visitor, will receive an abundance of high-quality information first-hand here.
I'm looking forward to some interesting discussions at our stand in hall 7A too and warmly invite all glaziers, window builders and any other visitors interested in talking to us to stop by.
FENSTERBAU FRONTALE 2018 is sure to be a success once again thanks to NürnbergMesse, the honorary sponsors, the exhibitors and of course the visitors.
I am delighted that, as the Landesinnungsverband des bayerischen Glaserhandwerks, Fachverband Glas- und Fensterbau we have the opportunity to contribute to that.
I hope we all have a successful FENSTERBAU FRONTALE 2018.