FENSTERBAU FRONTALE Newsroom
Documentation of the 10th Forum Architecture-Window-Facade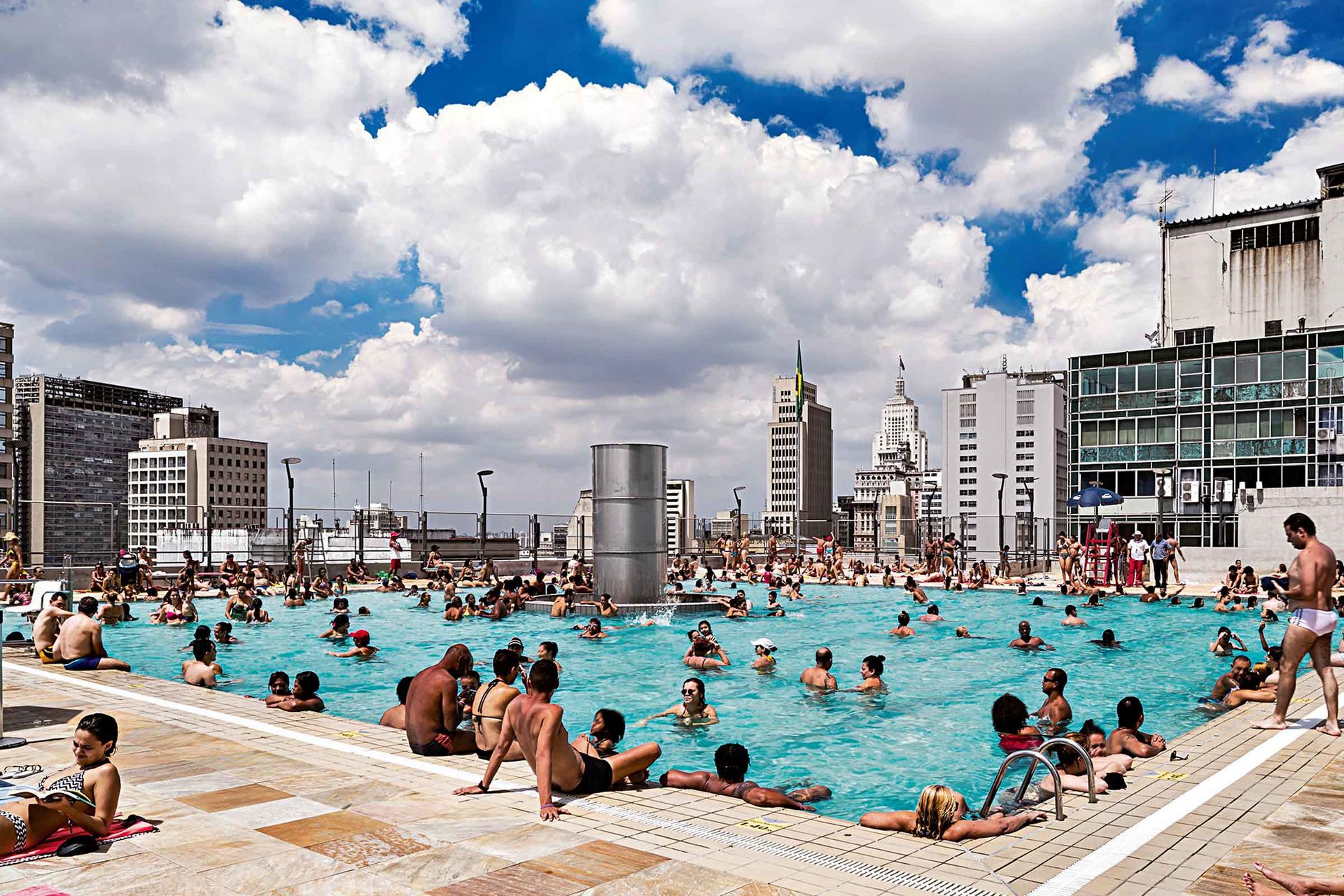 Urban agglomerations around the world are growing. Living and working is increasingly taking place in the centres of cities. But space is limited and many cities cannot expand any further in terms of area. It is necessary to further densify existing structures, to reuse the existing stock, to develop fallow land and to think the still unthought.

Cities in all their diversity are increasingly being mapped in a confined space and various functions are being combined under one roof. Much is being built at great heights, spatial dimensions are changing, buildings are becoming more complex and multi-layered, but at the same time smaller. Biohybrid construction methods, climate-friendly building, energy and resource efficiency and the integration of nature are moving into focus and contributing to a change in the language of form. Digitalisation is creating new possibilities for modular construction, for the prefabrication and individualisation of façade systems and for product and material development. Changing climatic conditions, the new way of building and modern technologies influence both urban structures and the design of architecture, as well as the structural and static requirements for which new solutions must be found. In addition, social and cultural concerns must not be ignored and local issues must be considered on a global scale.

The 10th Forum Architecture-Window-Facade was planned during FENSTERBAU FRONTALE 2020 in order to put relevant questions of the fair into an overarching context by top-class speakers under the motto "Compression".

Now the bilingual book documentation on the topic of "Densification" with a detailed presentation of the planned contributions is available for download. Further contributions with topics from the planned lecture series will follow at this point.