FENSTERBAU FRONTALE: Exhibitors' frequently asked questions

Do you have any questions regarding the postponement of FENSTERBAU FRONTALE? We have compiled the most important FAQs for you.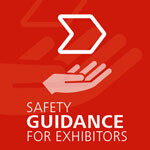 Under safety guidance for exhibitors you will find the hygiene concept of the event, taking into account the currently valid official regulations, as well as important FAQs for a safe and successful event.
More information on the safety guidance for exhibitors under frontale.de/hygieneconcept
Fotos: FAQ´s © Jacob Wackerhausen / istockphoto.com
Contact for exhibitors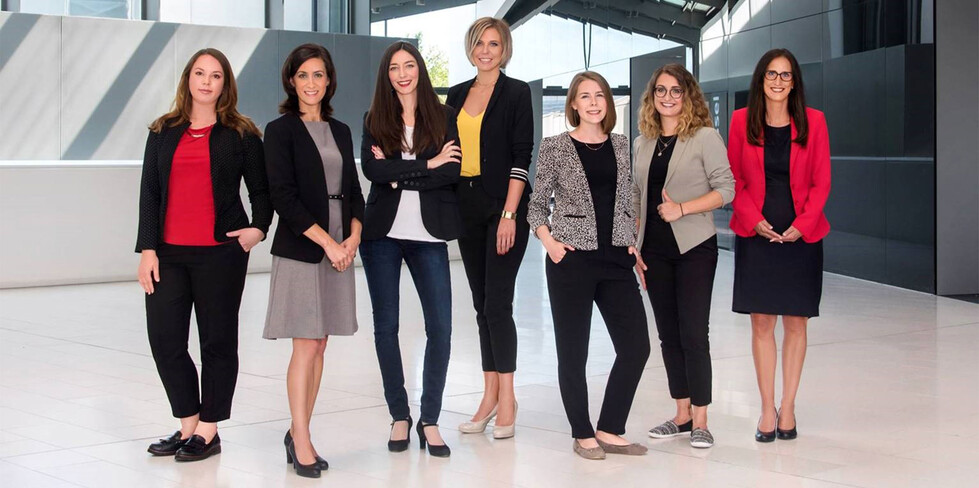 Your Exhibition Team
Floor plan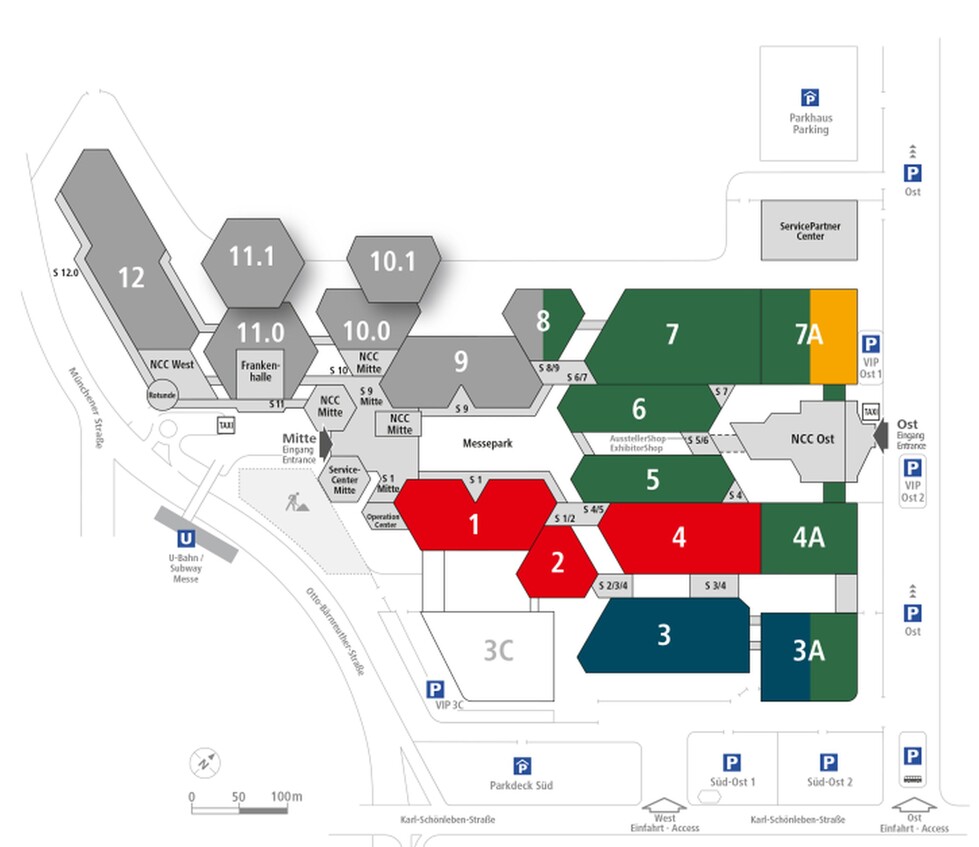 Here you can find all technical floor plans of exhibition halls for your exhibitors area.
All technical floor plans