Order everything you need for a successful FENSTERBAU FRONTALE in the ExhibitorShop

The online ExhibitorShop will go online in time before the next event.
Use our ExhibitorShop to place your orders the easy and convenient way on the Internet. Order everything you need for exhibiting online.
---
Your contacts for FENSTERBAU FRONTALE
Your contacts relating to exhibition participation, stand position, online entry and advertising:
Exhibition Team
Ruth Tober
Hanna Schwarz
Livia Fürst
Alexandra Reindl
T +49 9 11 86 06-89 25
F +49 9 11 86 06-00 24
send enquiry
Your contacts relating to the ExhibitorShop, service manual and orders for technical services:
Fotos: AusstellerShop/ExhibitorShop © Shane_D_Rymer / istockphoto.com
Contact for exhibitors
Do you need more information on exhibiting, stand position, catalogue entry and advertising? Contact us!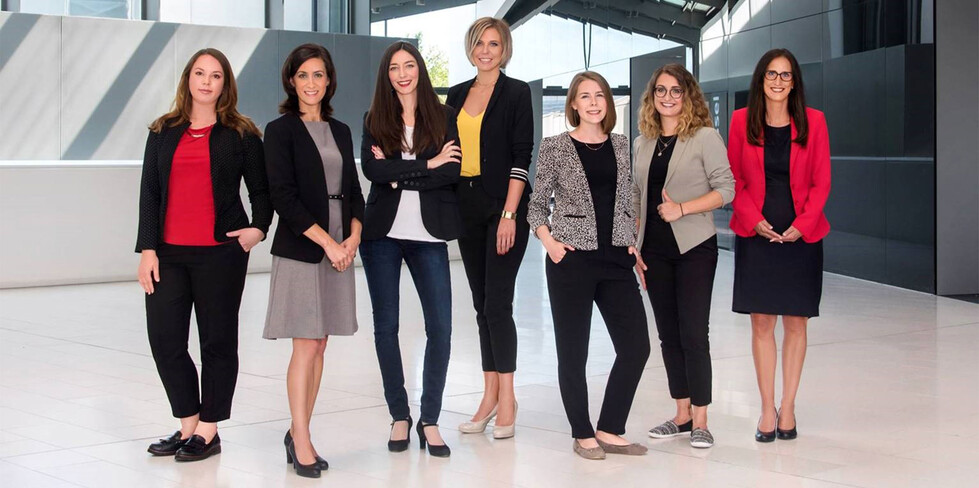 Your Exhibition Team
Contact Exhibitor Services
NEW: Exhibitor area
The new exhibitor area offers you many advantages.